Financial Services AdvisoryWe help brokerage firms, asset managers and advisors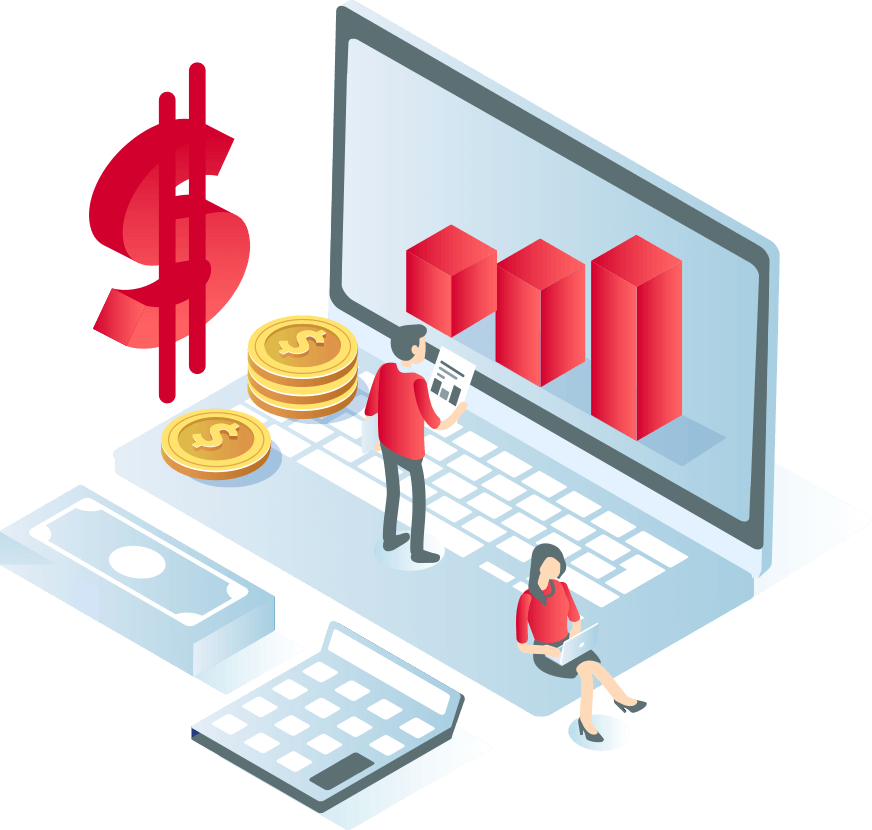 Supporting Your Capabilities OUR SERVICES INCLUDE: COMPLIANCE AND INTERNAL AUDIT, AMLO, MIFID FOR EXTERNAL AUDITORS, CONSULTING, LICENSING, ADMINISTRATION AND TRAINING.
Delfi Corporate Services Ltd is licensed by the Cyprus Exchange and Securities Commission (CYSEC) as an Administrative Service Provider. ASP license 03/196.