Anti-Money Laundering Financial Crime Prevention (AML/CTF/Sanctions)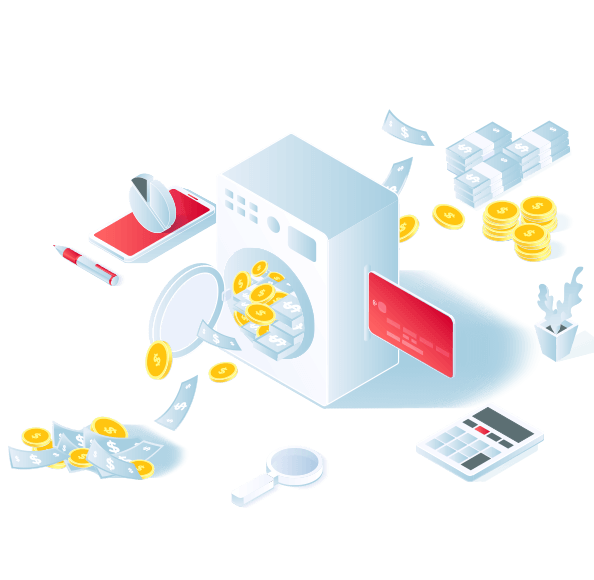 Financial Crime Prevention Guiding you through AML compliance.
To be able to comply with the complicated nature of the regulatory provisions governing AML / CTF and Sanctions compliance in Cyprus, each Investment Firm (CIF) and Administrative Service Provider (ASP) needs to evaluate its Financial Crime prevention requirements carefully and implement its AML / CTF / Sanction programs in a manner that best fits that organization.
Because every business is unique, the regulated companies conduct their operating activities in accordance with internally generated policies and procedures; we believe that no single Anti-Money Laundering program design is suitable for every business and its regulatory situation.
In order to be truly effective, an AML program should be a reflection of an organization's customer base, demographics, products and services, geography, risk profile, and overall corporate culture. Our Company's AML professionals support this type of highly customized risk-based approach to AML compliance.
During the past few years, we have designed, reviewed, enhanced, implemented and monitored numerous unique anti-money laundering compliance programs for our clients, assisted during regulatory audits and provided customized trainings.
Our services and specialized resources include:
AML General Consulting
Design, drafting or update of the AML Manual & Risk-Based Approach documents
Continuous Assessment of Adequacy of the Existing AML Procedure via audits or healthchecks
Internal Investigations
Assistance with AML Annual Reporting obligations ( including monitoring programs and report)
Various formats of individual or group training