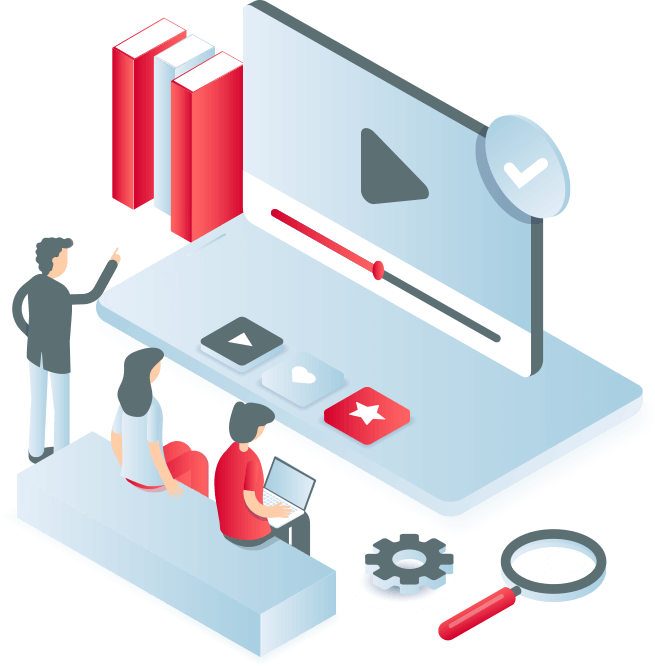 Video CoursesOUR E-LEARNING PLATFORM ALLOWS YOU TO STUDY ANYWHERE, AT ANY TIME. NO SPECIALIZED EQUIPMENT IS REQUIRED, ALL YOU NEED IS A COMPUTER, AND INTERNET.
Register TodayIT'S EASY TO GET STARTED. JUST CLICK THE REGISTER BUTTON, FILL IN YOUR PERSONAL INFORMATION, PAY FOR THE COURSES VIA PAYPAL OR DEBIT CARD & YOU ARE IN.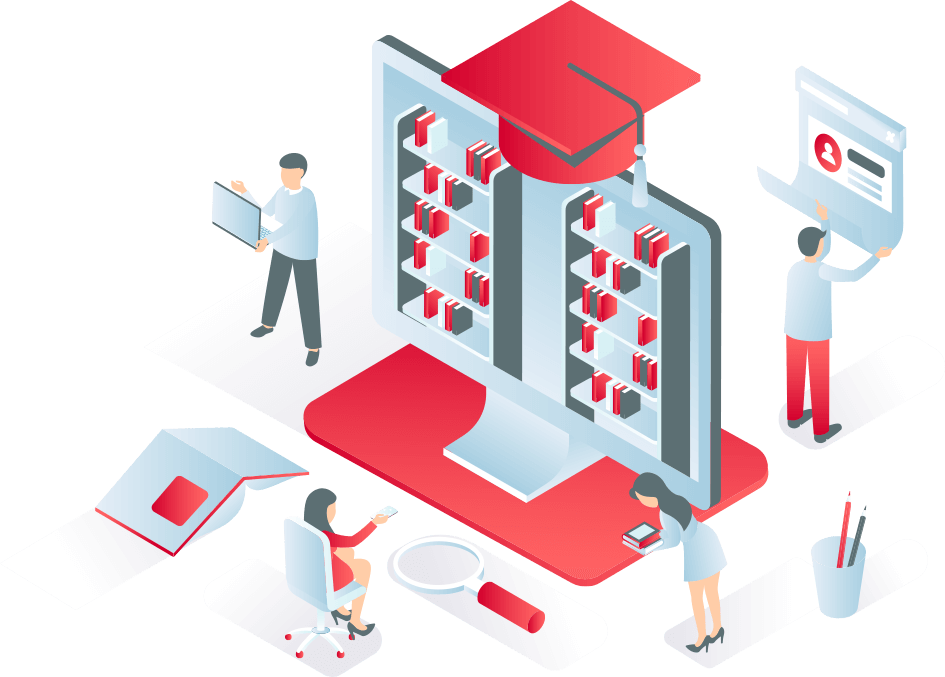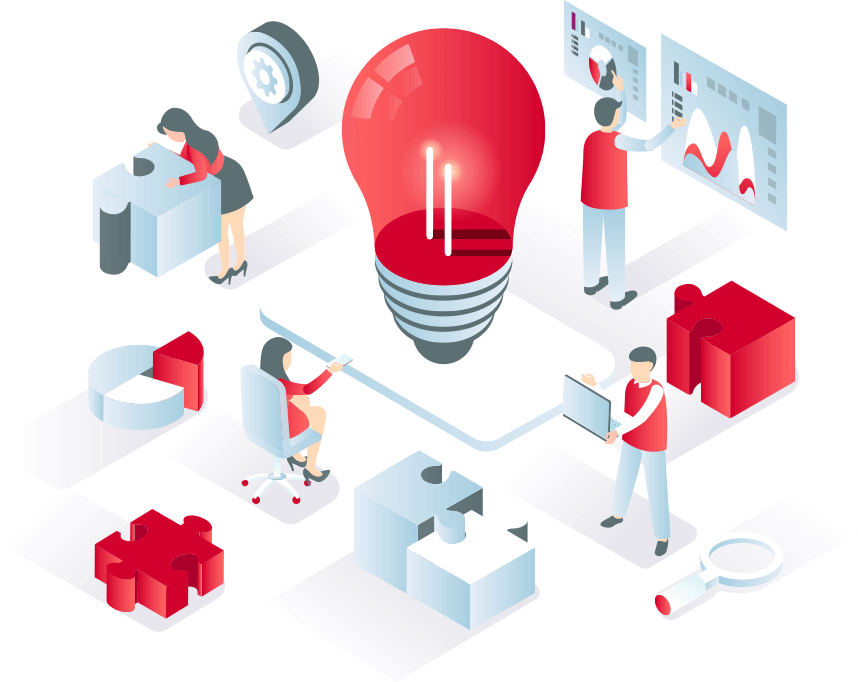 Delfi Corporate WE LOVE WHAT WE DO, AND ENJOY THE FACT THAT WE CAN HELP INDIVIDUALS AND BUSINESSES WITH PRACTICAL VIEWS ON REGULATORY REQUIREMENTS.