Delfi Corporate About Our FirmWE ARE PROUD TO DECLARE THAT OUR CLIENT' BASE IS A BOUTIQUE OF WELL-KNOWN INTERNATIONAL COMPANIES.
Our team has experience in the corporate and financial sectors – Delfi Corporate Services Ltd is licensed as an Adminstrative Services Provider.  
Read More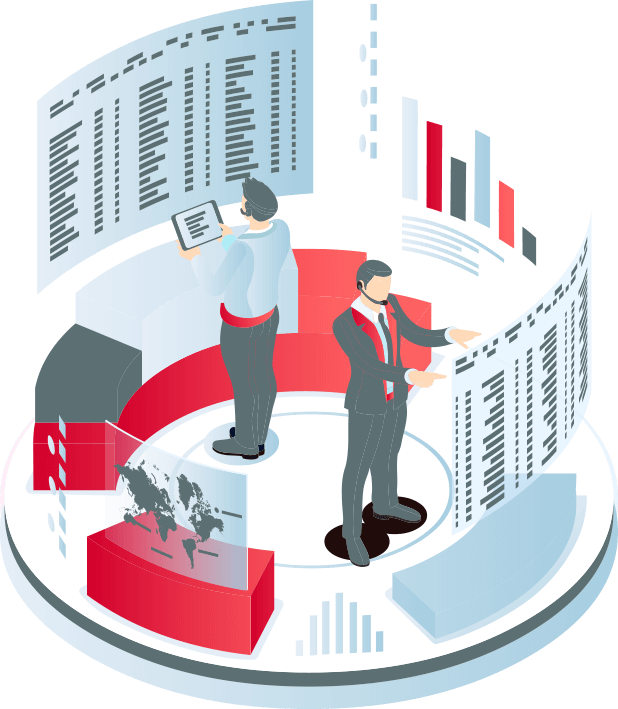 Our Purpose And ObjectivesWE ARE HONORED TO OFFER OUR SERVICES. WE AIM TO SHOW A DEEP UNDERSTANDING OF OUR CLIENT'S NEEDS
We strive to timely deliver every piece of our work in perfect way, irrespective of the challenge.
A Brief Glance At Our HistoryOUR FIRM WAS FOUNDED IN 2008 WITH THE AIM TO PROVIDE CLIENTS WITH INDIVIDUAL COMPREHENSIVE BUSINESS SOLUTIONS AND SERVICES.
For more than 11 years we have delivered on our commitment, irrespective of the regulatory challenges and obstacles that we have faced.