Corporate & Financial Services AdvisoryLicensed by the Cyprus Securities and Exchange Commission
Delfi offers a range of services: compliance and internal audit, AMLO, MIFID for external auditors, general consulting, licensing, training, administration, office facilities and internal audit. For more information click one of the links below.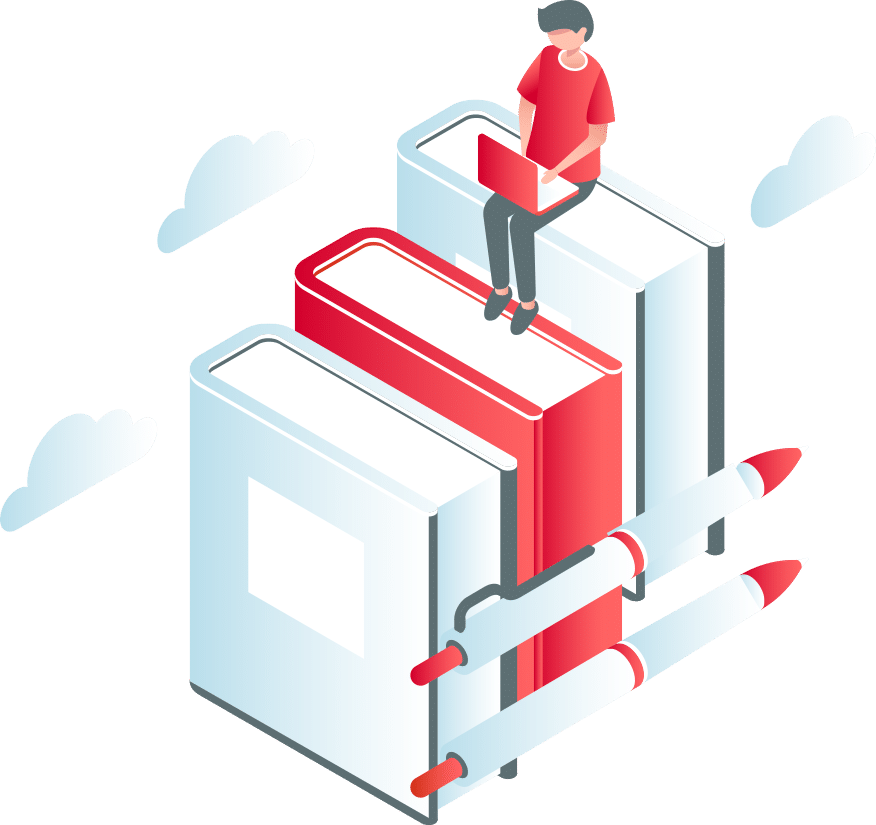 Learn to Interpret Regulatory Corporate and Financial FieldsDELFI'S E-LEARNING PLATFORM PROVIDES YOU WITH THE TOOLS YOU WILL NEED TO SUCCEED IN CORPORATE AND FINANCIAL ADMINISTRATION – BECOME A PRO TODAY.
These online courses are suitable for both businesses and individuals.
Click here
to visit the platform and earn your Continuing Professional Development units.