General Consulting Helping you manage your business from anywhere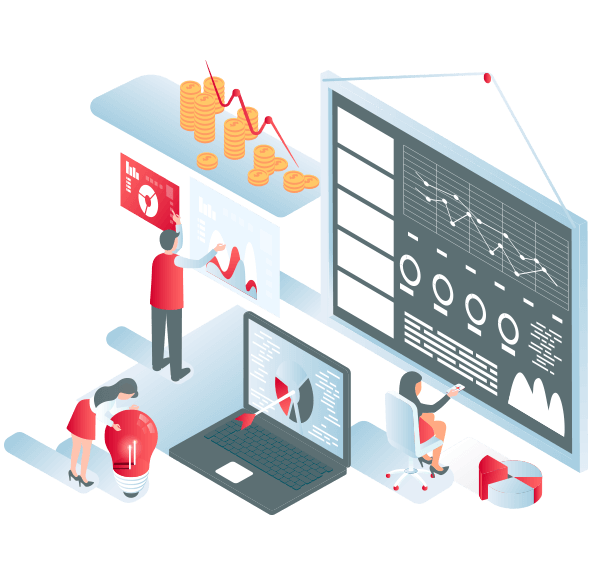 General Services Corporate Essentials
We can help brokerage firms, asset managers and advisors in an number of ways:
Setting-up in Cyprus and Company's Law compliance support
Introduction to committed and established companies across a range of professional disciplines, such as auditors, accountants, lawyers, banks, recruitment agencies.
Assisting in licensing procedure, recruit management and get your Cyprus project underway
Once you're established, we can provide one of our senior consultants to sit on your Cyprus board as a NON-Executive Independent Director and/or to adopt the required regulatory positions for certain compliance functions such as being responsible for Money Laundering and Compliance oversight.
Defining the Compliance Monitoring Program, Procedures Manual and related documentation.
Reviewing the current compliance status and providing clear guidance on the steps required to be compliant.
Carrying our regular audits, Mystery shopping or monitoring of Procedures Manual' adherence
Anti-Money Laundering Regulation guidance & training
Internal Audit of the licensed firms
Assisting with the Risk Management framework.
We are looking forward to help you manage your regulatory obligations. If you are interested in any of above services or have any other enquires with regard to the establishments and running of international financial vehicles, please do not hesitate to contact us. We speak Russian, Ukrainian, English and Greek.