Corporate ServicesWe help individuals, companies and commercial businesses.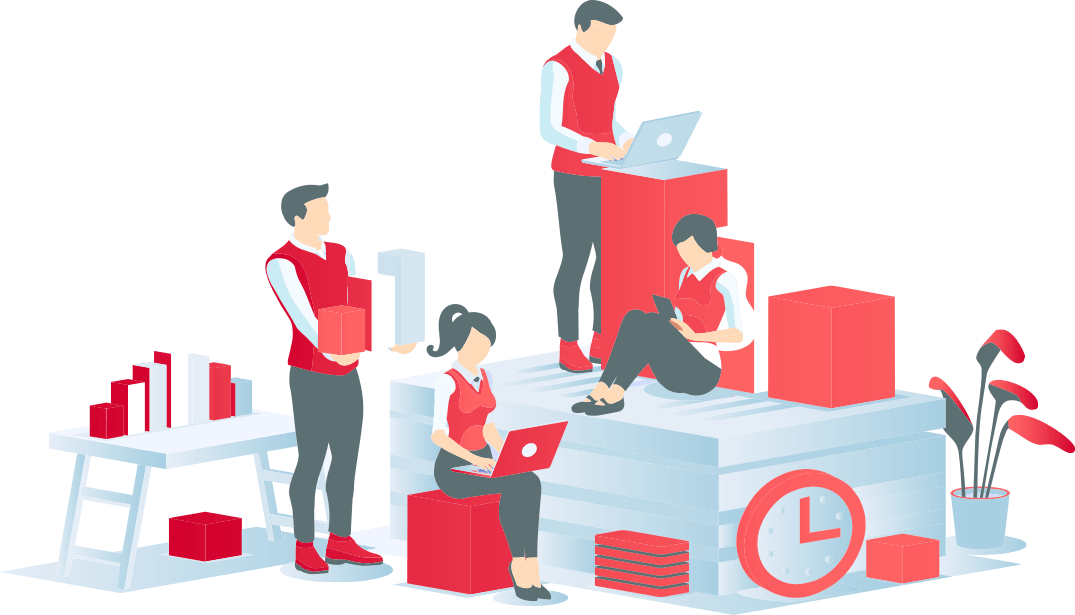 Corporate Administration PROVIDING A RANGE OF SERVICES INCLUDING: PROVISION OF NOMINEE DIRECTOR, SHAREHOLDER, SECRETARIAL SERVICES AND REGISTERED OFFICE.

Our company encompasses the incorporation and day to day maintenance of companies in many jurisdictions, also liquidations or strike off.

Read More

Office Facilities SERVICES INCLUDE: SET UP OF A VIRTUAL OFFICE, LOCAL BUSINESS ADDRESS, LANDLINE, FAX, MAIL FORWARDING, INTERNET AND SECRETARY TO ANSWER ALL INCOMING QUERIES.

We have all the facilities, to provide you with everything necessary to set up and operate a virtual office in Cyprus. Enjoy the benefits of a fully functional office.

Read More

BusinessAssociates WE CLOSELY COOPERATE WITH ACCOUNTANTS, LAWYERS, AND TAX EXPERTS TO FACILITATE OUR CLIENTS NEEDS AND OFFER AN ALL IN ONE INCLUSIVE SERVICE PACKAGE.

We are able to assist clients in finding the right partners for their business through our extensive professional network.

Read More
Supporting Your Capabilities OUR SERVICES INCLUDE: COMPLIANCE AND AUDIT, AMLO, MIFID FOR EXTERNAL AUDIT, CONSULTING, LICENSING, ADMINISTRATION, TRAINING, BANKING AND FACILITIES.
Delfi Corporate Services Ltd is licensed by the Cyprus Exchange and Securities commission as an Administrative Service Provider. ASP license 03/196.