Office Facilities Everything necessary to set up.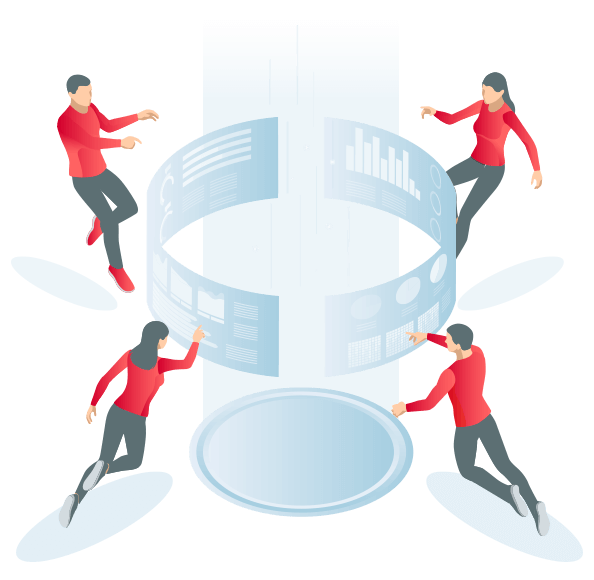 Office Facilities Providing the right infrastructure
We have all compulsory facilities to provide our clients with everything necessary to set up and operate a virtual office. These services include provision of a local business address, obtaining of fax and/or telephone business line answered by the multi-lingual receptionist on behalf of your company. All calls, faxes and messages will be transferred to you in accordance with your instructions.
Virtual Office will provide you with the infrastructure to run your business professionally, while keeping the expenses low in comparison with the costs of a full-time physical office. Recently virtual offices have become the smart business choice for many clients who want to have their permanent presence in Cyprus.
You can enjoy all the benefits of a fully functional and professional office which will include the following:
Telephone
A local, dedicated telephone line will be established especially for your company. A receptionist will answer incoming calls in the company's name and take messages which will be forwarded to you accordingly. You also can have a voice mailbox which will be activated after office hours.
Fax
A local, dedicated fax number is provided and faxes are forwarded according to clients specifications, via fax or email.
Mail Forwarding
We can provide you with the business address (PO Box and /or natural address) in order for your partners and counteragents to forward all the correspondence directly to Cyprus address. Mail is collected on a regular basis and then forwarded according to client instructions.
Internet Services
We can provide a personalize email address.