Terms of UseEverything you need to have a successful online presence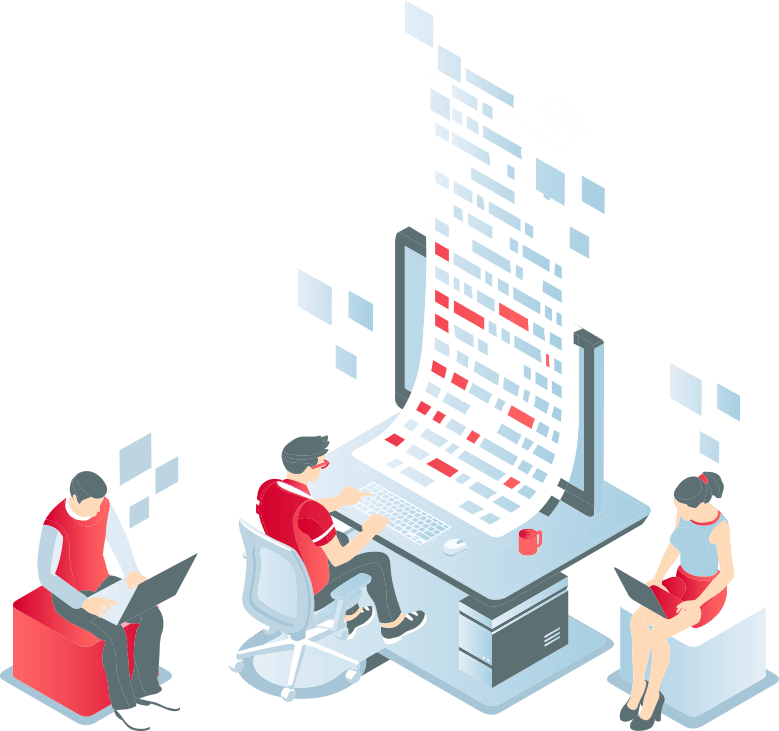 Copyright Notice
Copyright of this web site or any part hereof belongs to Delfi Corporate Services Ltd , unless otherwise stated. Permission is hereby granted for the personal, non-commercial downloading, printing, transmission and temporary storage of any materials on this web site. All other use of the materials, in whole or in part (including without limitation reproduction, permanent storage, re-distribution and incorporation into other materials or web pages) is prohibited without the prior written consent of Delfi Corporate Services Ltd.
Agreement for using Delfi Corporate Services Ltd website
These terms and conditions will apply when you access Delfi Corporate Services Ltd website. Before proceeding to use this website, you must read these terms and conditions carefully. You will also find that they contain some useful advice on how to use this website. If you find yourself unable to agree to these terms and conditions, then you must not use our website and immediately log out.
Conditions of use of this website
(1) You agree not to post or transfer to our website, nor include in any message, any material which is obscene, misleading, inaccurate, defamatory, illegal, in breach of any copyright or other intellectual property right, or damaging to data, software or the performance of our or any other parties' computer system. You agree to indemnify us in respect of any liabilities, losses, expenses, or other costs whatsoever incurred as a result of a breach of your obligation under this condition, including, but not limited to, any claims made against us by any third party.
(2) The Law for the Protection of Personal Data of 2001 as amended (Law) is designed to protect individuals about whom information is entered and stored on computer and other systems. Accordingly, it lays down strict standards of accuracy, relevance and care of such data including how it may be divulged. Any data about living individuals you may enter onto our website directly or include in any message to us will be subject to the Law and you are responsible for its accuracy and relevance and must have the authority to disclose it and for us to utilise it for the purposes of any transaction concluded for or by you through this website. If you are in any doubt about any personal data, please feel free to email us with details of the problem first.
(3) In consideration of agreeing to your use of this website, you acknowledge that the ownership in any intellectual property rights (including, for the avoidance of doubt, copyright) in this website belongs to Delfi Corporate Services Ltd . Accordingly, any part of this website (or its source HTML code) may not be used, transferred, copied or reproduced in whole or in part in any manner other than for the purposes of utilising this website, meaning that you may only display it on your computer screen and print it out on your printer for the sole purpose of viewing its content.
(4) You may not link this website to any other website without Delfi Corporate Services Ltd prior written authorization. Furthermore, Delfi Corporate Services Ltd does not make any warranties, representations or undertakings about the content of any other websites which may be referred to or accessed by hypertext link with this website, and Delfi Corporate Services Ltd does not endorse or approve the content of such third party websites.
(5) Please be aware that to the extent permitted by law and except as expressly provided for in these terms and conditions, Delfi Corporate Services Ltd does not accept any liability in respect of this website or your use of it.
(6) Use of this website is subject to the laws of the Republic of Cyprus, and the exclusive jurisdiction of the Courts of the Republic of Cyprus.