MIFID for External Auditors Helping you understand the requirements.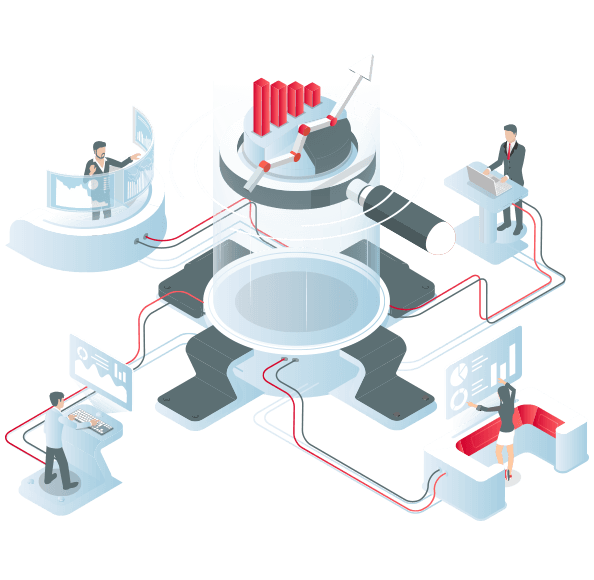 MIFID for External Auditors MIFID legislation requires assurance reports
MIFID legislation in Cyprus requires external auditors submit assurance reports, such as:
the Independent Auditors report for the statement of eligible funds and financial instruments of the clients.
the Independent Auditors report for the adequacy on measures in relation to safeguarding of clients' assets.
the Independent Auditors Report to the Risk Disclosure Statement ( Pillar III).
other assurance statements and reports which might be required from the external auditors time to time.
External auditors have increased responsibility while issuing such reports to the regulated companies and towards the regulator, therefore it is very important for them to understand the scope of the work to be done, and relevant regulatory requirements and standards for areas of the financial services advisory under assurance review.
We provide comprehensive and specific in-house training or/and in-sourcing solutions for external auditors to educate auditors and prepare their audit and assurance teams for the assurance review and reporting process.
Our unique combination of extensive hands-on knowledge of regulatory framework as MIFID compliance professionals and relevant professional audit qualifications ( ACCA, IIA memberships) provide both:
theoretical background to understand the requirements and
practical detailed guidance on systems' tests, types of audit evidence and interpretation of results thus helping auditors to carry out the assurance work in the most efficient and effective way.