Training and Seminars We provide in-house and external training and seminars.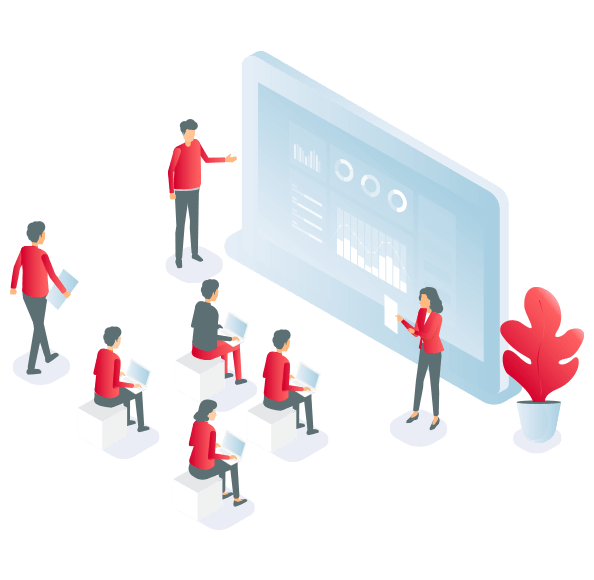 Employee Training Teaching regulation and compliance.
We believe that it is very important to train the company staff on a regular basis to ensure that employees have correct understanding about the business, legislation, procedures and can implement them in day to day operations.
Moreover, any person registered in the Public Register of CYSEC as a holder of Basic, Advance or AML –specific certificate, has to take every year at least 10 to 15 hours of specialized training as part of Continuous Professional Development requirements.
Our firm provides training and seminars for employees of the Cyprus Financial Services Advisory Companies, Fiduciary businesses and Funds / Funds' managers. The training programs are based on relevant regulatory requirements and mainly include:
Anti-money Laundering, CTF ( Counter-fighting of Terrorist Financing ), and Sanctions' legal frameworks
The Markets in Financial Instruments Directive and Regulation (known as "MIFID II ") and its implementation in Cyprus
Market Abuse Regulation ( Levels 1-3)
Prudential requirements ( Pillar1, ICAAP, and Pillar3)
Customized training on specific regulatory topics or by departments/functions
Induction and ongoing trainings for members of the Board
We can also assist your employees in the preparation for the exams for obtaining Basic and / or Advance certificates of professional competence, which are obligatory by law for the professional staff of the CIF.
The training can be provided personally or in groups. For your convenience, the training seminars can take place in our main office in Nicosia, or in other locations in Cyprus or abroad, including our state of the art e-learning platform.