Licensing We share our knowledge.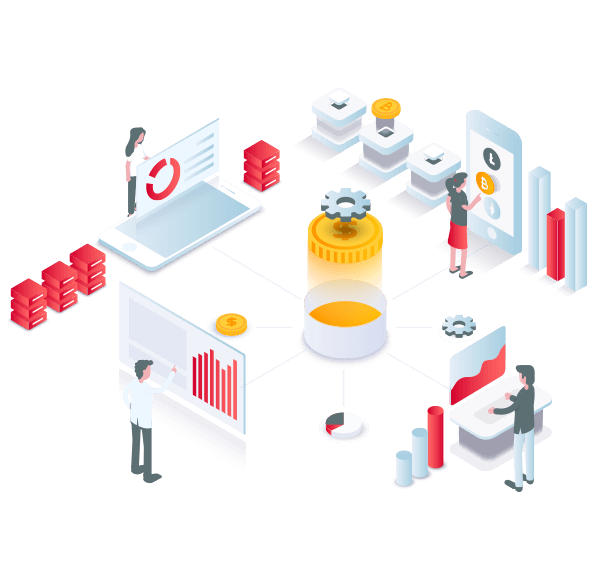 Our Firm can assist you to obtain various types of license from Cyprus Securities and Exchange Commission (CySec), such
MIFID / Cyprus Investment Firm,
Administrative Service Provider ( ASP) for provision of fiduciary services,
Fund Manager or
Permission to operate any form of Alternative Investment Funds.
General consultation about main regulatory requirements for each license type
Advisory support towards authorization and registration of a Company (according to your needs)
Design of unique cost-efficient organizational structure
Preparation of custom made Business Plan, Operational Manual, Anti-money Laundering Manual and all range of
policies required for authorization
Review all the questionnaires and documents before filing them with CYSEC
License's application supervision from the very initial stage until the successful obtaining of authorization and its further
activation.